HAPGOOD CAPITAL is a real estate investment company founded in 2013 and headquartered in Memphis, TN. Our firm raises private equity from Accredited Investors for acquiring commercial real estate, and in return our investors receive passive monthly income and attractive returns on their invested capital.
Since our founding, HAPGOOD CAPITAL has acquired 33 rental houses, most of which we have since sold, and two office buildings in the Memphis suburbs. Our current focus is acquiring and developing office/medical, retail, self-park, and industrial flex buildings within the Memphis MSA and surrounding region.
Our vision is to build a large portfolio of commercial real estate assets within growth MSAs across Tennessee, Alabama, Mississippi, Arkansas, Missouri, and Kentucky. We aspire to build a company with a best-in-market reputation for integrity, professionalism, operational excellence, and service.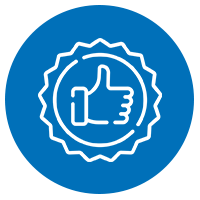 Build Trust
Building trust means always keeping your commitments and being honest, transparent, humble, discreet, and competent. We expect the same from those we do business with.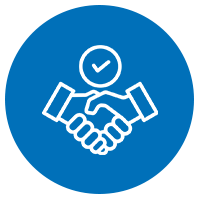 Serve Others
We are a service business that practices servant leadership. We implement policies and processes that provide our tenants, clients, and investors with the best possible service.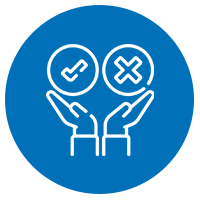 Make Great Decisions
Making great decisions requires us to perform the required research and analysis and be open to challenging all assumptions and sources of cognitive bias. For major decisions, we apply these principles by following a standardized decision-making process.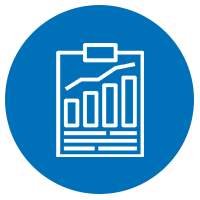 Get Results
We use the OKR-CFR management system to keep everyone focused on and aligned with our stated goals and our desired culture. This system comes from a book by John Doerr, "Measure What Matters."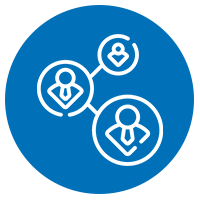 Develop Relationships
Our growth is driven by the capital we receive from our investors and the good work we receive from our service providers. We aspire to develop our investor and key service provider relationships into long-lasting partnerships.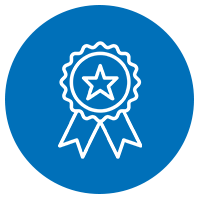 Become The Best
We strive to realize our full potential. We hold each other accountable to work in a manner consistent with Our Guiding Principles. Although we operate in a disciplined and process-orientated manner, we challenge ourselves to improve continuously and to adapt as the external environment dictates.